Regular Priced Departures
Relive the magic of this classic holiday story with your family on a real train!
View our schedule and book your tickets for this one-of-a-kind experience!
Frequently Asked Questions
Frequently Asked Questions
Have questions about what to expect or how to find us? We have answers!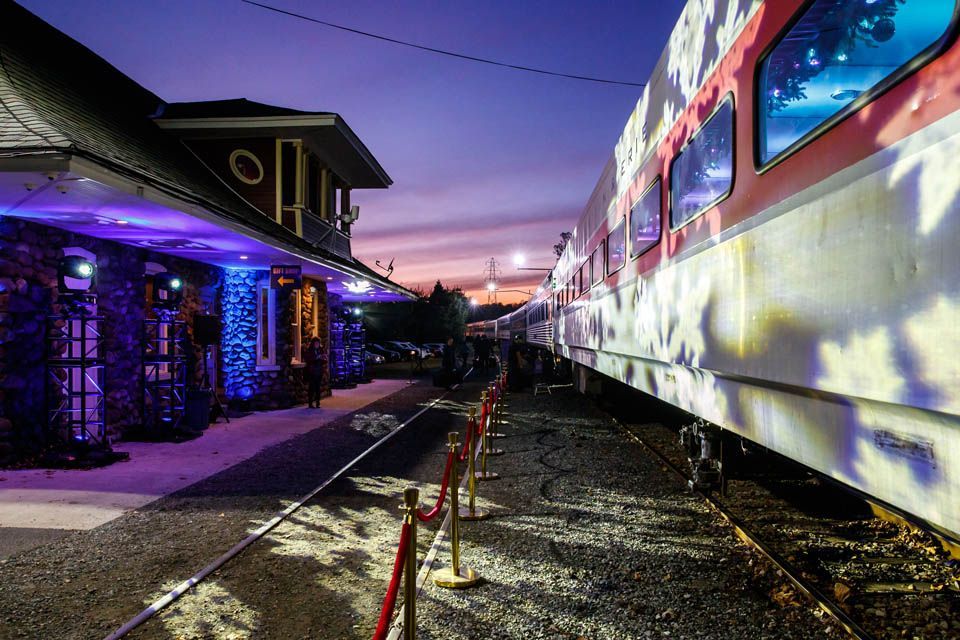 View photos of the magical experience on board the train!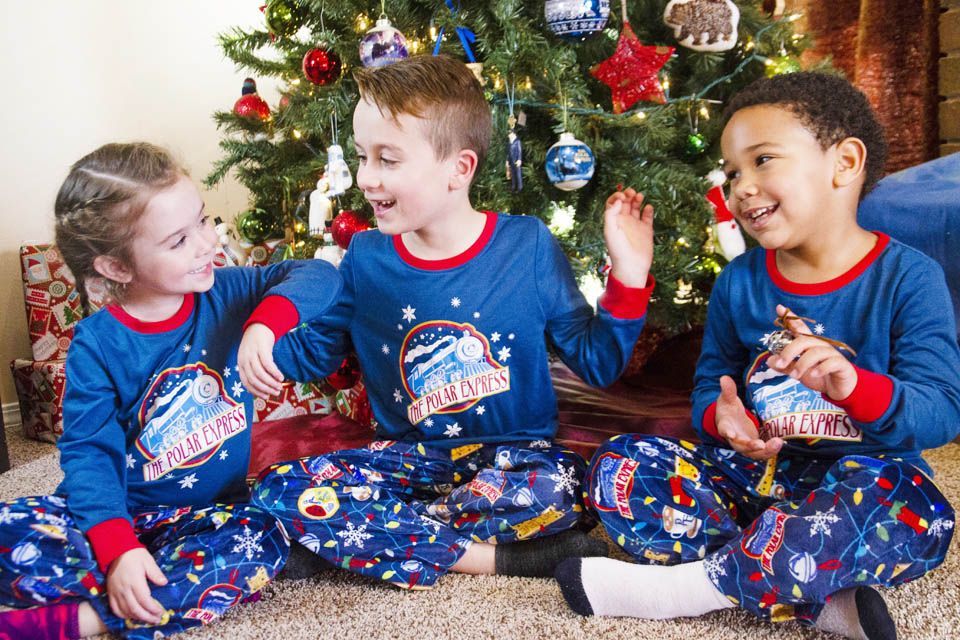 Check back this fall to purchase items from our online gift shop!